AIBM 2021 by Wiskered (in developing)
A downloadable tool for Windows, macOS, and Linux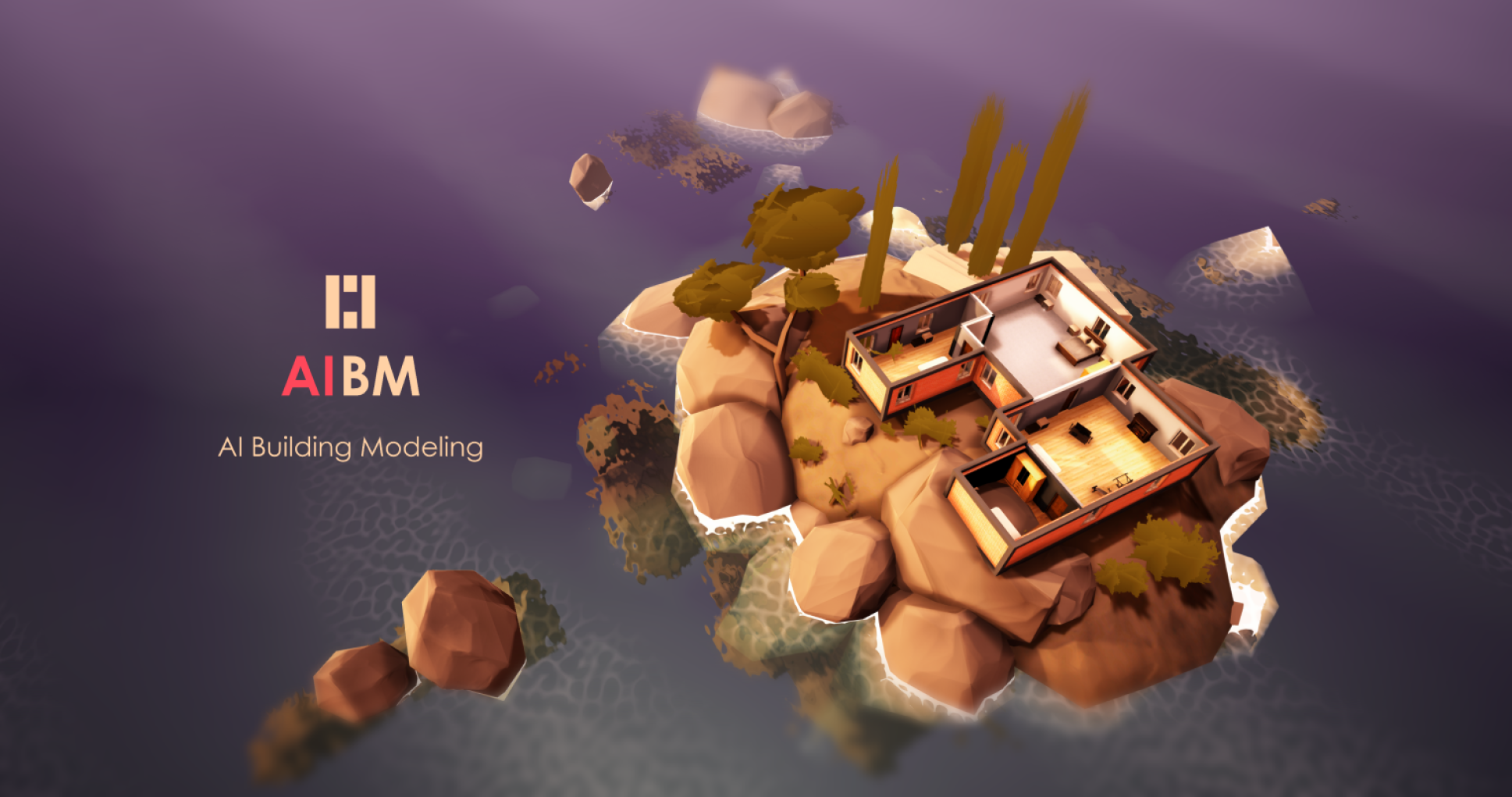 Check out this post page about the new update!
https://wiskered.itch.io/ai-building-modeling/devlog/208968/updates-aibm-2021-by...

AIBM (AI Building Modeling) - is artificial intelligence (AI), which is able to generate building models according to specified parameters, at this stage - based on a parallelepiped. It is also possible to design the interior of the building. AIBM is portable and works without installation. The procedural generation of AIBM is highly optimized. As a result, the consumption of computational resources is reduced and the speed of model building is greatly increased.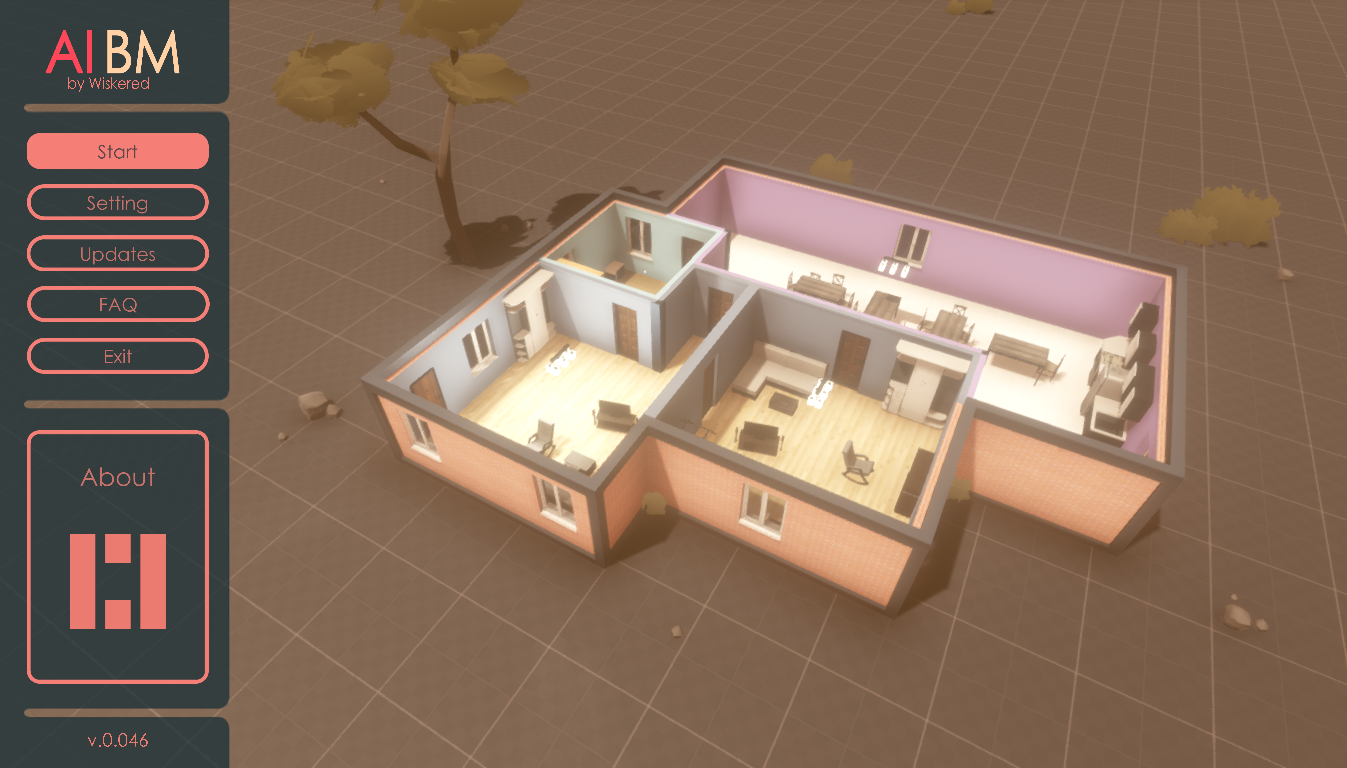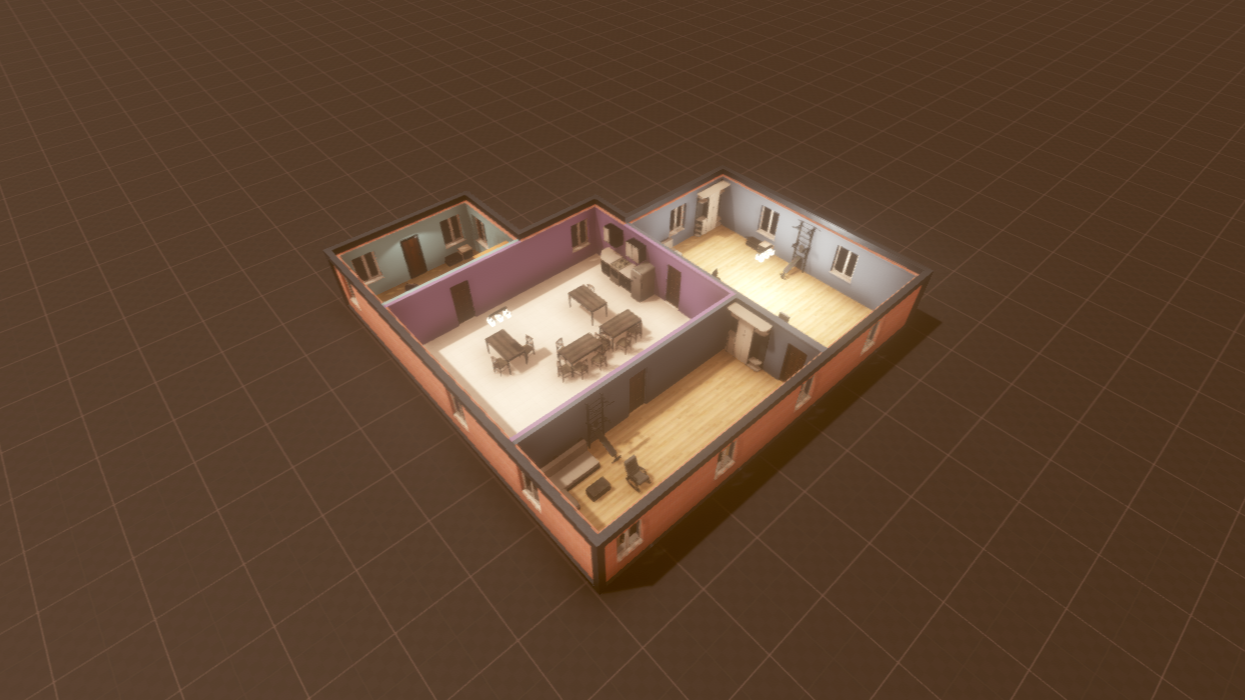 Currently, architectural projects are becoming more complex and larger. The use of 3D editors in architectural design has become too long, laborious and expensive. In our opinion, the solution to the problem can be the introduction of procedural generation of artificial intelligence into this process. This would save the artist from routine work, reduce development time and, as a result, money costs.
The proposed AIBM program combines both generation and AI, therefore, it gives architects an effective tool.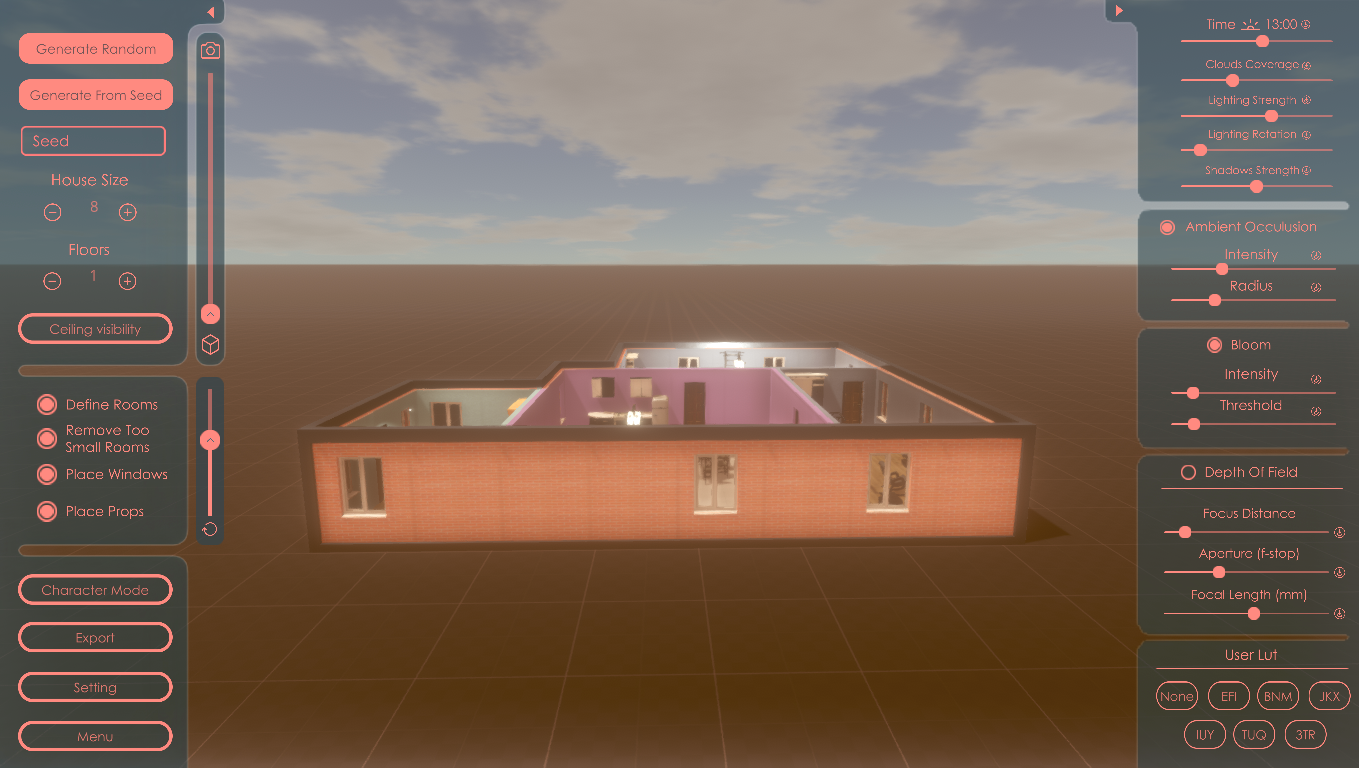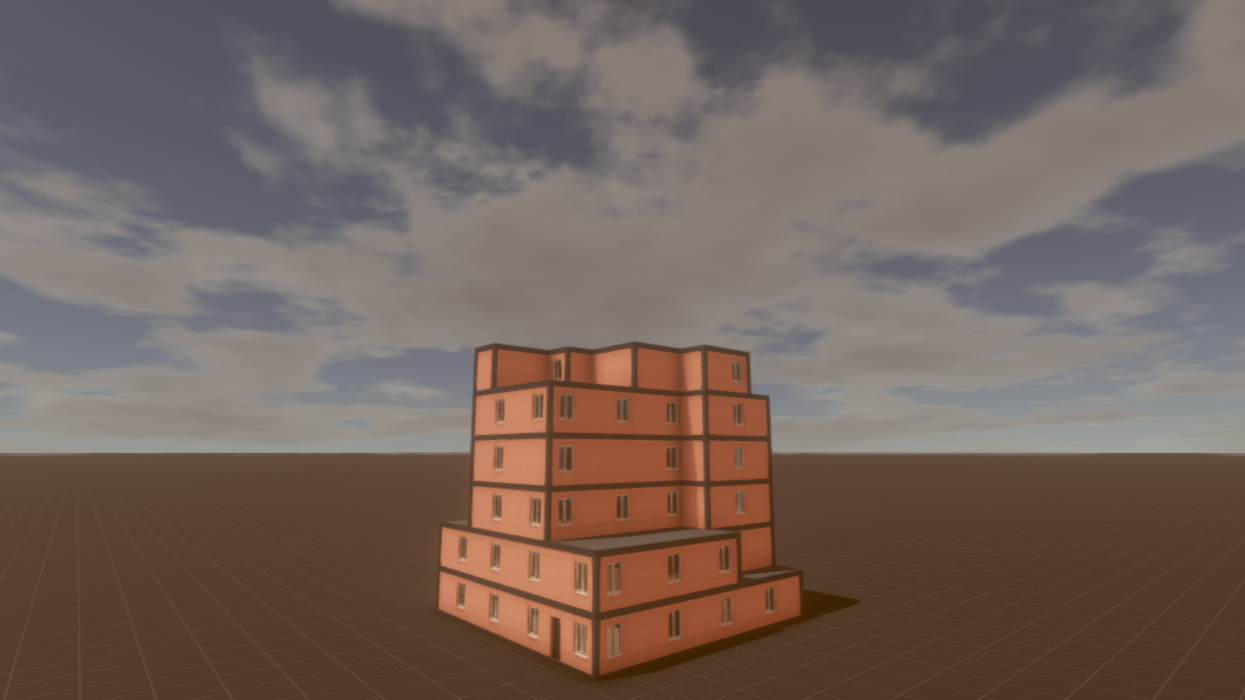 Also, stairs on the floors are not currently available. Don't worry, we are already working on this!
Anything you create with this tool is obviously all yours (even for commercial use).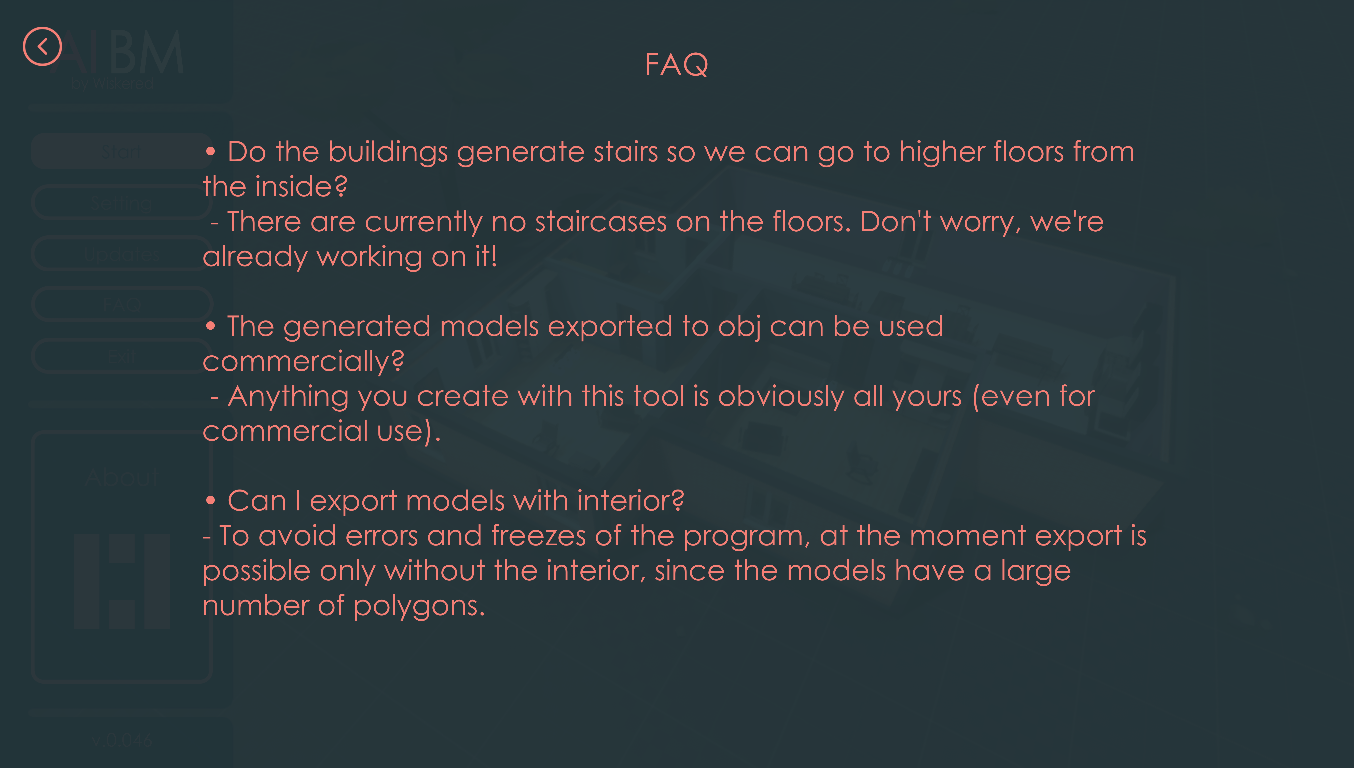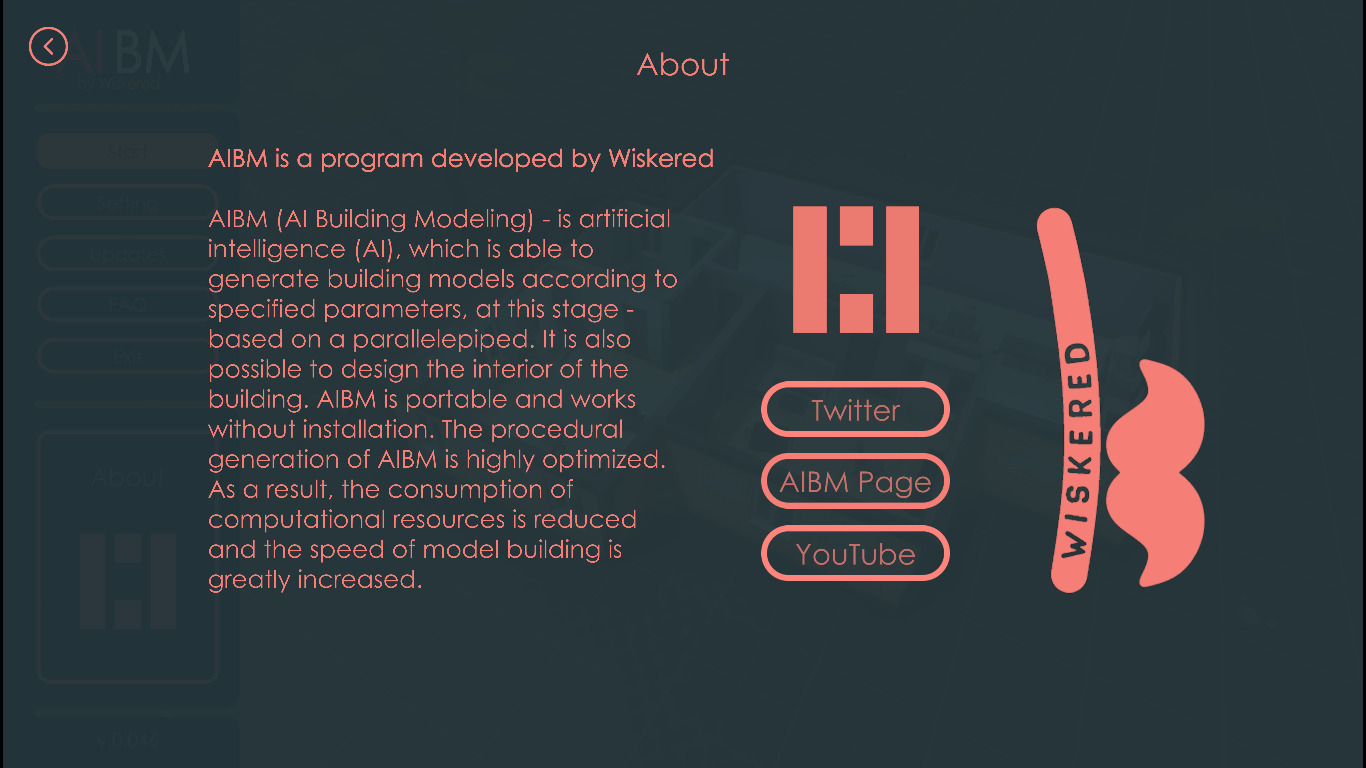 Twitter: https://twitter.com/wiskered

Website: https://shamkazm.wixsite.com/ai-building-modeling

Documentation RUS):https://drive.google.com/file/d/1YznguCj02kp2uHixBxKCPGaKKJs6_2Ot/view?usp=shari...
Documentation ENG):https://drive.google.com/file/d/1OeEvtbbHew2kbcOHmPwaDPqGdSs7qQKH/view?usp=shari...
YouTube: youtube.com/channel/UCSa_K8D1iZgX95uLyOiHr_Q
Fortunately, every third user who bought AIBM has already made a donation, thanks to this we are improving the program and developing! ;)
---------------------------------------------------------------------------------------------------
AIBM 2021 is DRM-free, which means using the program requires no internet connection and you can create unlimited local back-ups or share the software between multiple of your computers. This also means however that we can't revoke access, refunds are only offered when the software doesn't work as intended. Please see the Itch.io terms of service for more information.
This is a quick guide to using AIBM from starting the program to exporting a building model
1. Run the program
2. Launch the workspace through the "start" button in the menu
3. Set up the generation of the building through the parameters: "building size", "number of storeys", "roof visibility", "division into rooms", "window installation", "interior installation", etc. * To avoid errors and freezes of the program, at the moment export is possible only without the interior, since the models have a large number of polygons.
4. Click on the export button in the left menu. We are waiting for the completion of the export.
5. After export (the loading icon will disappear), the model will be used in (AIBM 2021 by Wiskered \ AIBM 2021 by Wiskered_Data \ StreamingAssets \) with the names "Home" and "Seed Generation".
Demo version of the program is available for free download, with watermarks and no export option.
| | |
| --- | --- |
| Status | In development |
| Category | Tool |
| Platforms | Windows, macOS, Linux |
| Rating | |
| Author | Wiskered |
| Genre | Educational, Simulation |
| Tags | 3D, artificial-intelligence, Colorful, Experimental, Futuristic, Kickstarter, Procedural Generation, Unity |
Purchase
In order to download this tool you must purchase it at or above the minimum price of $18 USD. You will get access to the following files:
AIBM 2021 by Wiskered.7z
169 MB
Download demo